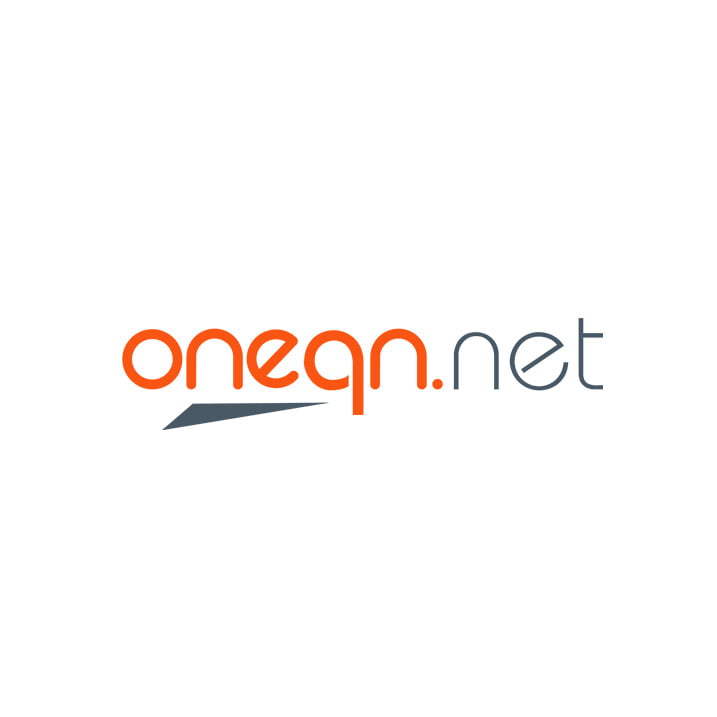 The One Question Network (ONEQN)
The One Question Network (ONEQN) is a people-centric and growth-focused online platform founded in 2012 with a mission of showcasing a variety of uniquely gifted personalities that are positively impacting their communities, whether it's where they live or around the world.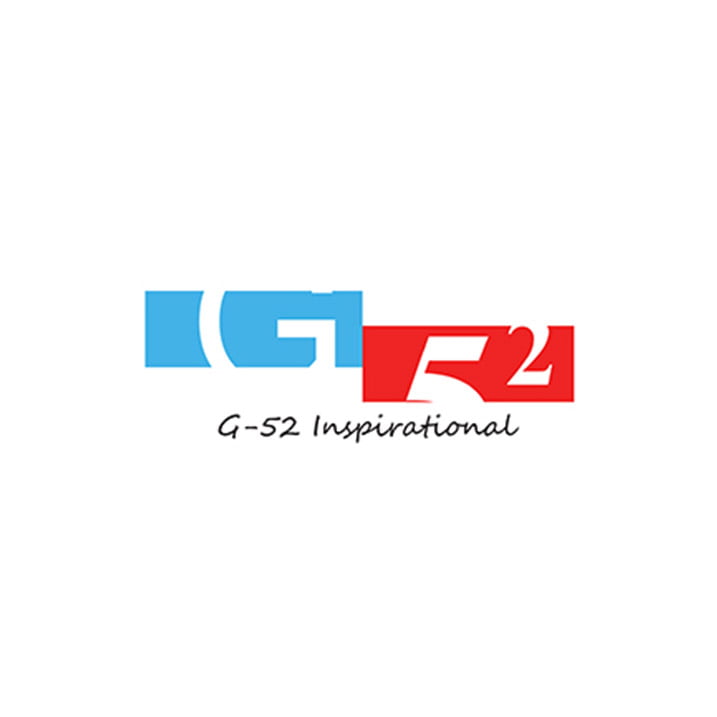 G-52 Inspirational is a music marketing agency founded in 2013 with a keen focus on the creation, promotion and packaging of content that promotes Christ and speaks life to the world.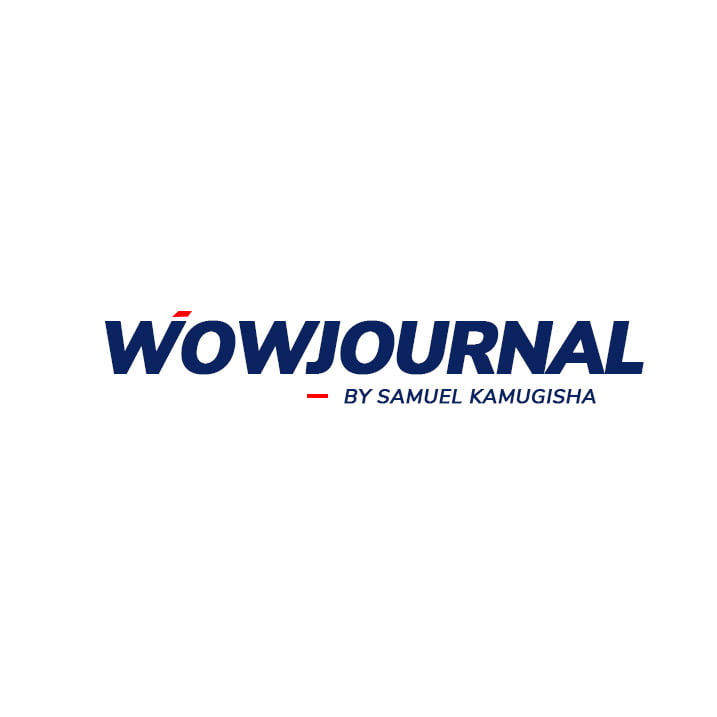 The WowJournal by Samuel Kamugisha
The WowJournal is a collection of content, captivating talent and loads of creative work. Samuel Kamugisha founded this to serve as a foundation of resources to ignite people's creativity via a conduit of inspiration.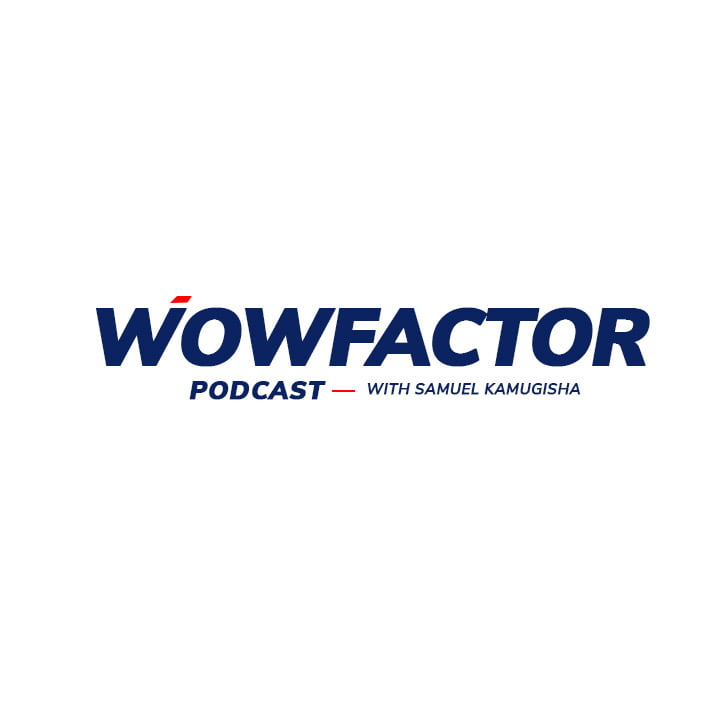 The WowFactor podcast is hosted by Samuel Kamugisha and he hosts a diverse array of talent. Highlighting the different captivating activities that they are doing to change the world.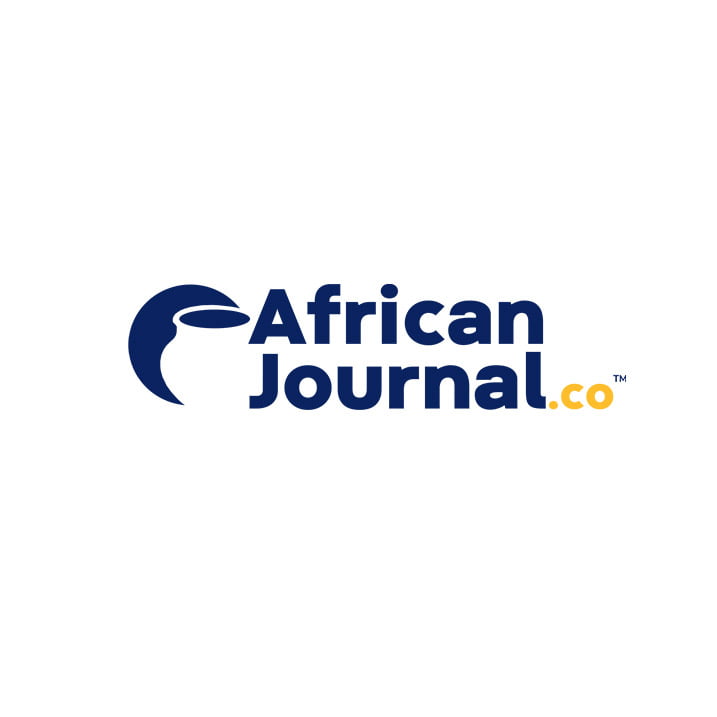 The AfricanJournal.co, is a content warehouse that exclusively features African Solutions & Africa's inventions. It's also a spotlight on the founders that have taken the confident journey leading their innovations into fruition.